It seems that New York's discrimination law has added yet another demographic to the already weighted list of discriminatory persons.
According to Daily Mail reports, New York City Mayor Eric Adams announced Friday that fat people are now an officially protected group of people from discrimination.
This new classification specifically refers to outlawing discrimination that would prevent overweight people from securing housing or getting hired.
Obesity now joins race, religion and gender as New York City's newest protected group. Height, interestingly enough, was also thrown in there for good measure.
Adams said, "We all deserve the same access to employment, housing and public accommodation, regardless of our appearance, and it shouldn't matter how tall you are or how much you weigh."
Check out the keynote speakers and details for The Vault 2023 and secure your tickets!
One councilman who gained 40 pounds during the Covid-19 pandemic called weight discrimination a "silent burden."
But GOP Councilman Joe Borelli, representing Staten Island, said the new classification will allow people to sue "anyone and everything."
The question is, how many victims do we need to create? Borelli cracked a prescient joke saying, "'I'm overweight but I'm not a victim. Noone should feel bad for me except my struggling shirt buttons.
The need to treat others with constant sympathy or treat them like some sort of victim does nothing positive for the individual.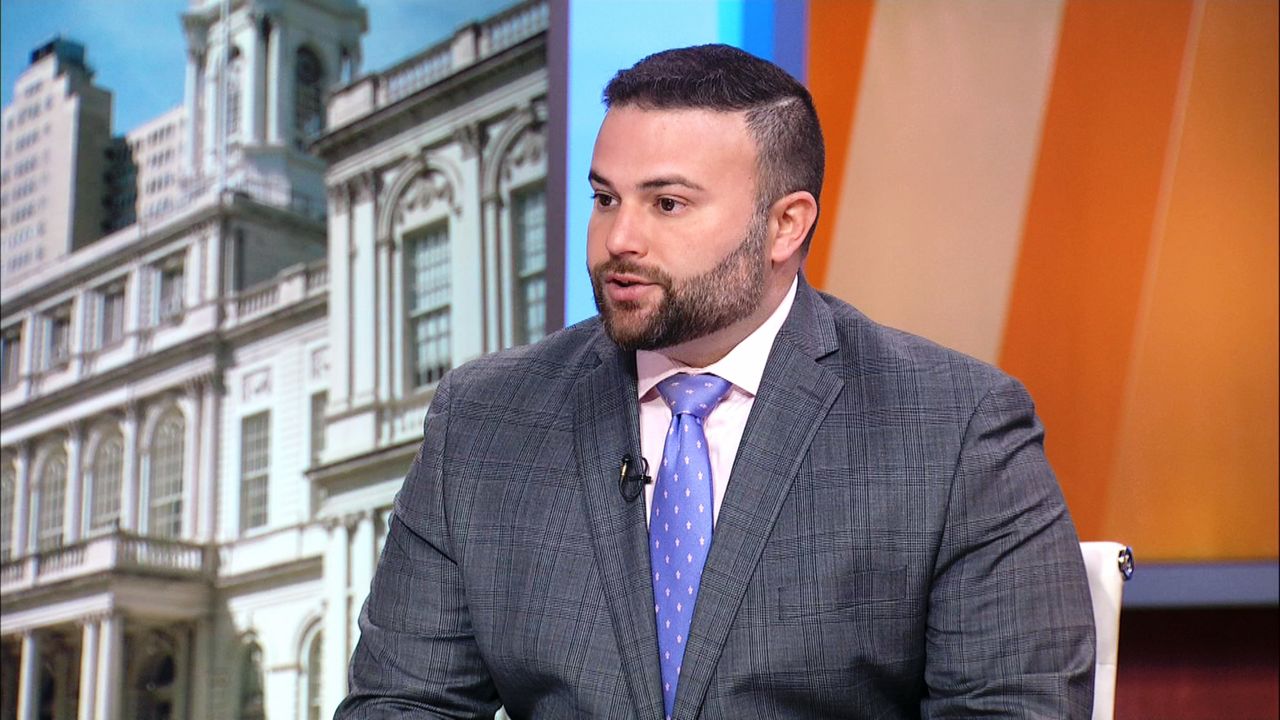 Adams' decision comes off the heels of Massachusetts and New Jersey proposing similar rules. The mayor aims to stay ahead of the progressive bandwagon.
But how exactly do you enforce all this? The cost will most likely be shifted to the taxpayers, where they'll be forced to shell out tens of millions of dollars, collectively.