As a member you gain access the VT Community and other perks!
All your favorite content in ONE PLACE
Members get immediate access to all your favorite valuable and entertaining content on Valuetainment.com. Watch all our YouTube videos and playlists, listen to our engaging podcasts, and connect directly with our creators.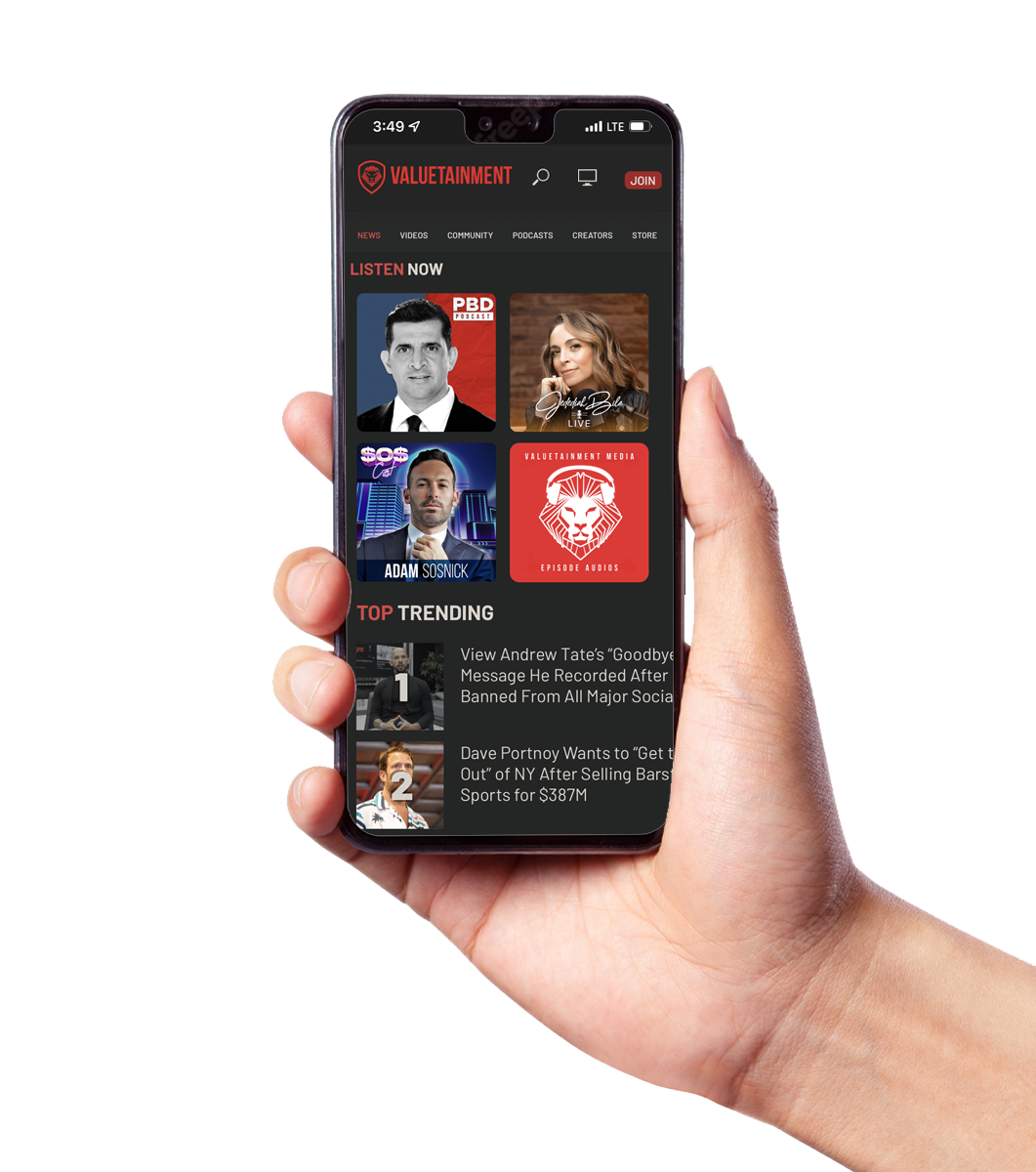 Search anything on Valuetainment that has EVER been discussed... LITERALLY.
Members get exclusive access to Valuetainment's new AI search engine where you can search any topic that matters to you most, and pull up EVERY REFERENCE to that topic in every video, podcast, article, and PDF on Valuetainment.com. 
Connect in the Valuetainment Community and Private Groups for a worldwide networking experience.
Members get direct access to a worldwide community of like-minded people where they can post, comment, message and engage just like any other social media platform. PLUS the Valuetainment Community features GROUPS where members can network or engage directly with content creators. Insider Pass holders also receive an exclusive invitation to our live monthly webinars with our content creators!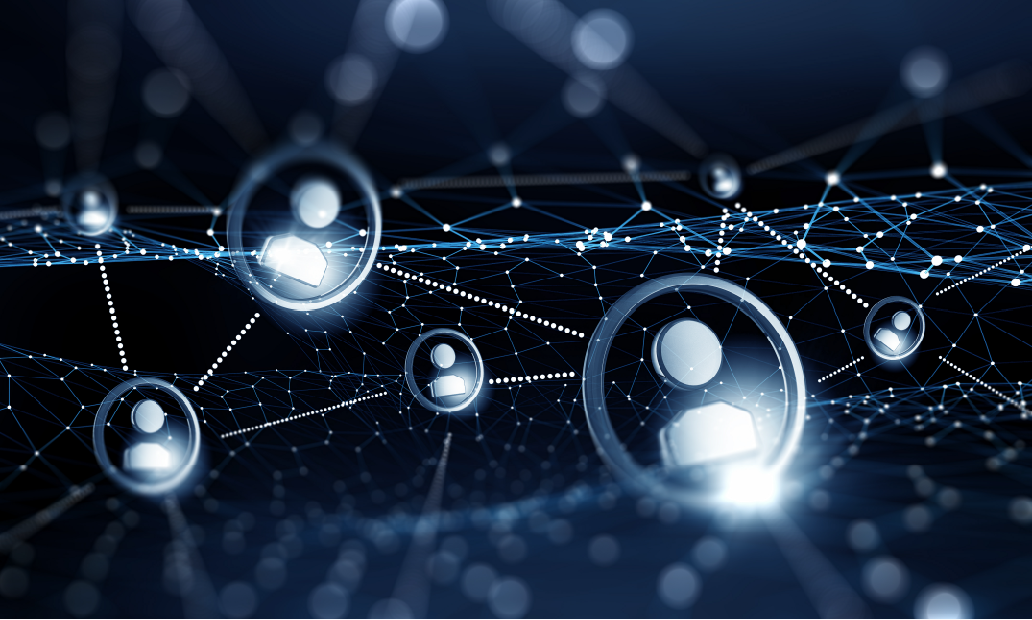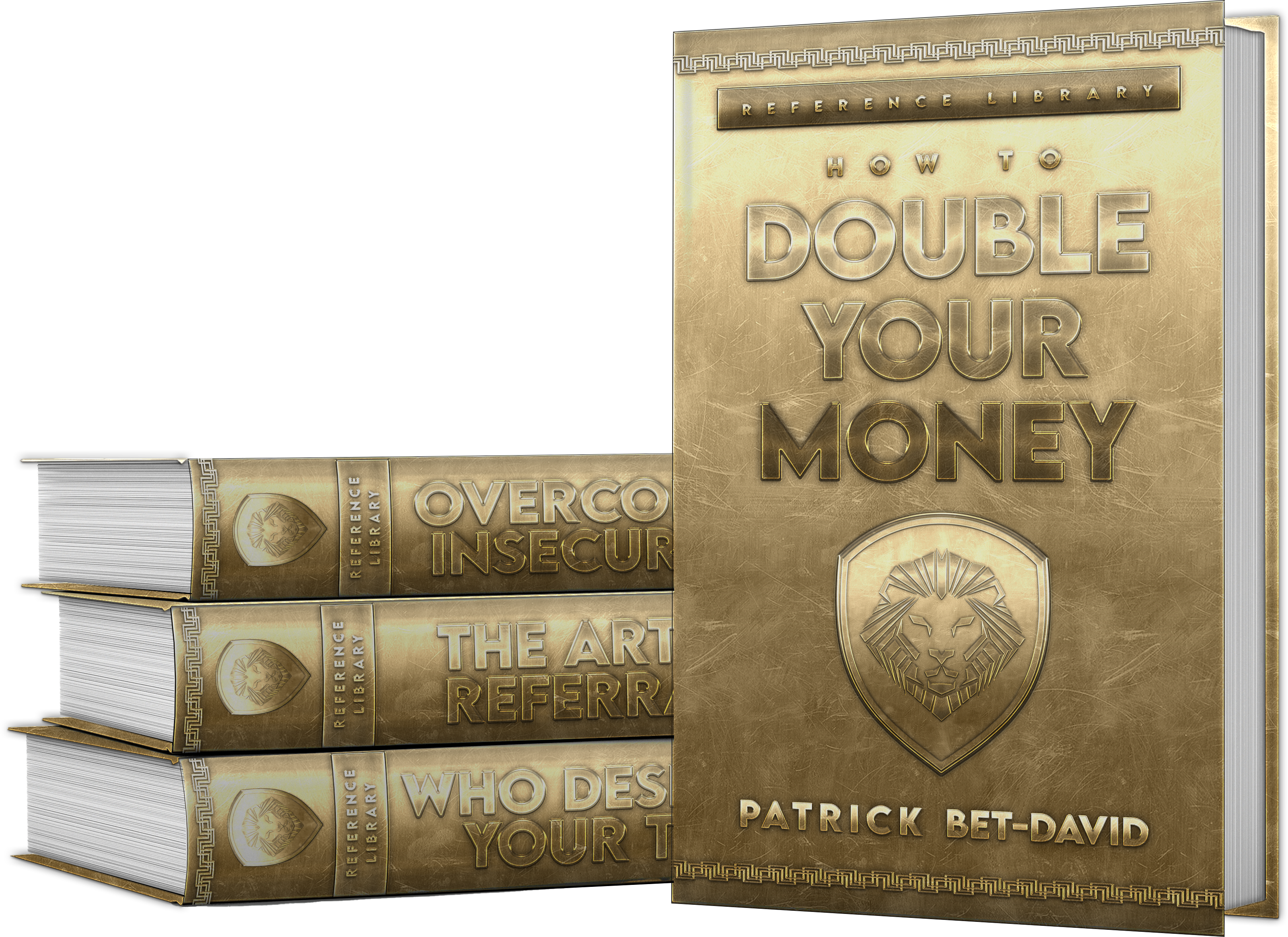 Immerse yourself in the PDF Resource Library
We believe in providing value you take with you- Follow along in our educational videos, take notes, and access EVERY SINGLE PDF we have created over the years to enhance your learning experience.
BUT WAIT... THERE'S MORE! SEE YOUR MEMBERSHIP OPTIONS!
We have alot in store at Valuetainment. See you inside!