"IT'S SERIOUS" – Johnny Depp is Dating His Lawyer From UK Defamation Case
Johnny Depp is bringing his relationship to the public, revealing that he has been with Joelle Rich, an attorney from his trial against the media publication, the Sun.
The London-based lawyer is still married but has been separated and is in the process of getting a divorce.
Which came first, remains unclear. 
Johnny Depp, 59, and Rich, a mother of two, did not say when their relationship began.
Rich was present for Depp's trial in Virginia against his ex-wife Amber Heard.
One anonymous source told Us Weekly, that "There was no professional obligation for her being there," and also dropped that Depp and Rich would "discreetly" meet up in hotels during the early stages of their romance.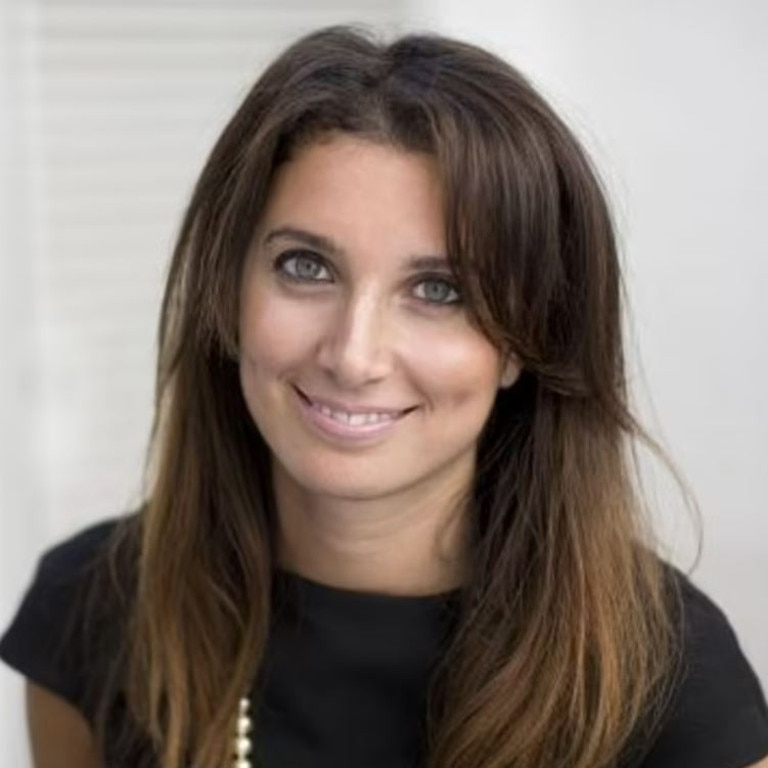 "It's serious between them. They are the real deal."
The source also revealed that the duo's chemistry is "off the charts."
Aside from Rich, Depp was also accused of being romantically linked to his other lawyer, Camille Vasquez in his trial against Amber Heard.
Vasquez shut down the rumors immediately and called the accusations "sexist" and "unethical."
"I care very deeply about my clients, and we have obviously become close," she told People Magazine in June. "But when I say 'we,' I mean the entire team, and of course that includes Johnny."
"It's also an unethical charge being made. It's sexist," she added. "It's unfortunate, and it's disappointing, but at the same time, it kind of comes with the territory. I can't say I was all that surprised."
Vasquez says that she and Johnny have been friends for over four years.
Amber Heard has a new A-list celebrity on her mind…
Amber Heard recently said she and Angelina Jolie would make a "dream pairing."
"Amber has a list of high-profile figures in Hollywood to approach for help. Angie is right at the top," the source told the outlet.
"Amber has it in her head that she and Angie are kindred spirits who'd be this dream pairing," they continued.
However, "Angelina Jolie isn't interested in striking up a friendship with someone as notorious as Amber. And she's got a soft spot for Johnny, so Amber's out of luck," the insider said.
After Johnny's never-ending trial against his ex Amber Heard, he released a statement expressing how the false accusations impacted his life for the worse.
He also expressed gratitude for his legal team who helped give him his life back.
"The best is yet to come," says Depp.
View this post on Instagram
Amber Heard felt that the outcome of the trial was saad because she "lost her freedom of speech" as an American.
View this post on Instagram