VIRTUAL EVENT HOSTED BY PATRICK BET-DAVID
DO YOU WANT 2024 TO BE THE BIGGEST YEAR OF YOUR CAREER?
Then you should attend the Virtual Business Planning Workshop with Patrick Bet-David. For over 20 years, Patrick has been helping businesses grow and reach their full potential. He knows what it takes to create a successful business, and he's sharing his knowledge with you in this workshop.
You'll learn how to develop a business plan, set goals that will drive your business forward. You'll also discover how to use emotion and logic in your business plan to help scale your business for long-term success.
If you're serious about taking your business to the next level, register for the Virtual Business Planning Workshop today.
"You are going to walk away from this workshop looking at Business Plan in a way you have never seen before."
WHAT YOU'LL GET AT THE WORKSHOP:
WHAT IT'S LIKE TO STRATEGIZE WITH PBD?
TAKE YOUR BUSINESS TO THE NEXT LEVEL!
Join Patrick Bet-David for a full day workshop on how to create, scale and maximize your business and personal goals. He will be teaching you everything he knows about business planning so that you can achieve success in the upcoming year.
By the end of this workshop, you will have all the tools you need to make your 2024 goals a reality. You'll be able to apply what you learn immediately and see results. Register now before it fills up!
Reserve your spot today before it fills up!
TAKE THE FIRST STEP TO MASSIVE SUCCESS!
EARLY BIRD PRICING ENDS NOVEMBER 18TH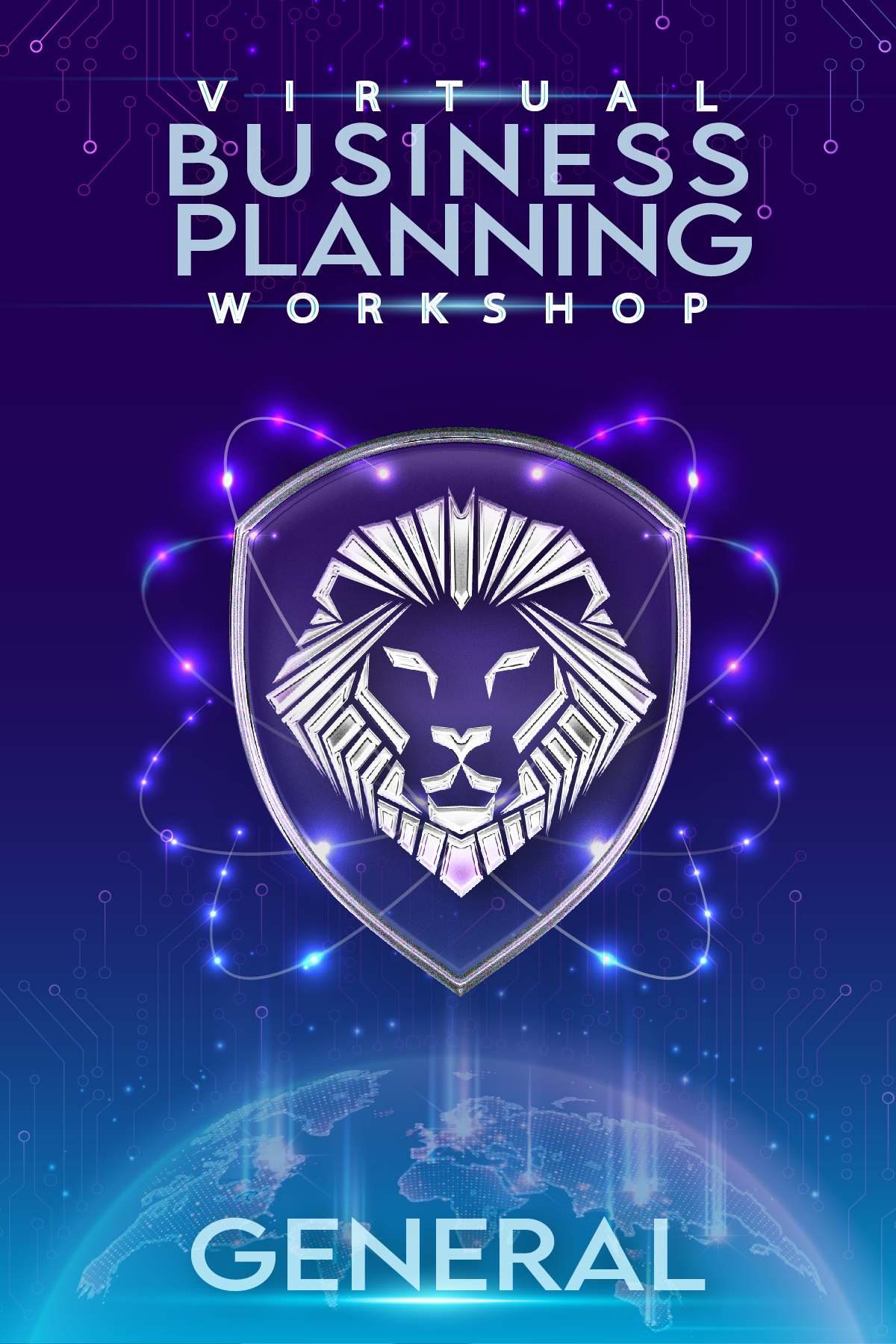 Virtual Seat for Main Session

100 Page Digital Workbook

2 week access to replay recording

Ability to submit questions

Access to virtual breakout rooms
Virtual Seat for Main Session

100 Page Digital Workbook

4 week access to replay recording

Ability to submit questions

Access to virtual breakout rooms

LIVE Q&A interaction with PBD (100 people)

2 Hour Private Q&A after main session
In Person Seat for Main Session

100 Page Physical Workbook

Ability to ask questions in person

Limited in Person Group (MAX 20 people)

LIVE in person Q&A interaction with PBD

2 Hour Private Q&A after main session